1 series aluminium: 1050, 1050A, 1060, 1100 1200, 1235, 1145 etc.. Of all series, 1 series has the most aluminum content. Its purity can reach more than 99.00%. Because it does not contain other technical elements, the production process is relatively simple and the price is relatively cheap. It is the most commonly used series in the conventional industry at present.
The raw materials of Aluminum strip are pure Aluminum or Aluminum alloy cast-rolled Aluminum coils and hot rolled Aluminum coils, which are rolled by cold rolling mill into thin sheet Aluminum coils of different thickness and widths, and then longitudinally cut into Aluminum strips of different widths by longitudinal shearing machine according to their usages. They are important raw materials in industry. The use of aluminum strip is wide, such as: aluminum - plastic composite pipe, cable, optical cable, transformer, heater, shutter and so on.
Our company is a leading aluminium manufacturer in Henan Province in China. CLIMB Aluminium is special in producing and marketing aluminium sheet, coil/belt and foil. With years of export experiences, we are sure to be your best partner. If you are interested in our aluminium products, please inquiry now!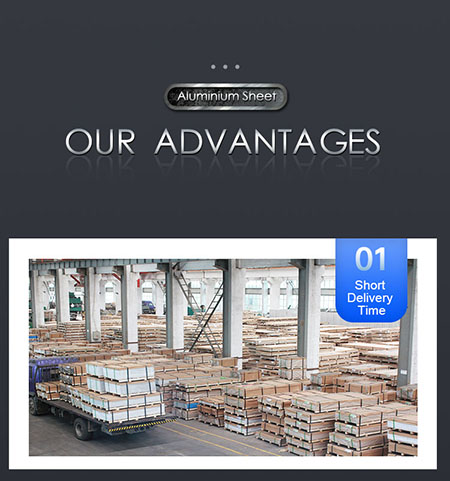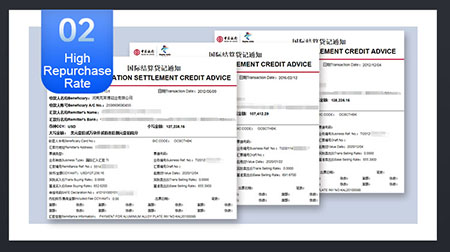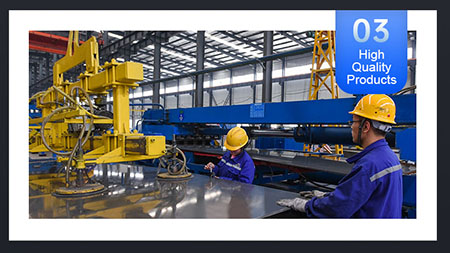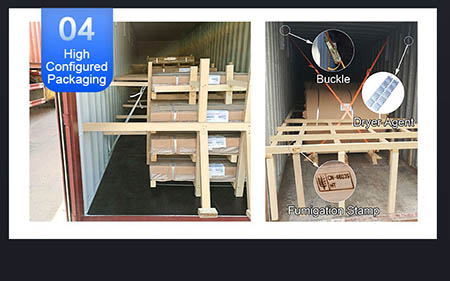 | | | | | | |
| --- | --- | --- | --- | --- | --- |
| Product | Alloy Series | Temper | Thickness | Width | Length |
| Aluminum Strip | 1XXX 3XXX 5XXX 6XXX 8XXX | Various Temper | 0.5-6 | 20-800 | Under 11000mm(11m) or by coil |