Climb Aluminum supplies food grade rectangle aluminum foil container, round aluminum foil containers, 3 compartment aluminum container, airline containers, turkey pan, BBQ pan, pizza pan, aluminum foil container for baking, aluminum containers with (plastic) lids, color aluminum foil containers, take out series etc.
Advantages:
1. The product is light in weight.
2. Easy to recycle, no pollution to renewable resources.
3. Outstanding barrier performance, completely barriers gas and moisture.
4. Adapt to the international environmental protection trend.
5. Used aluminum lunch boxes can be recycled and reused.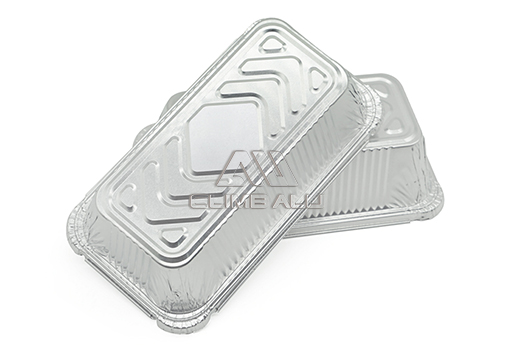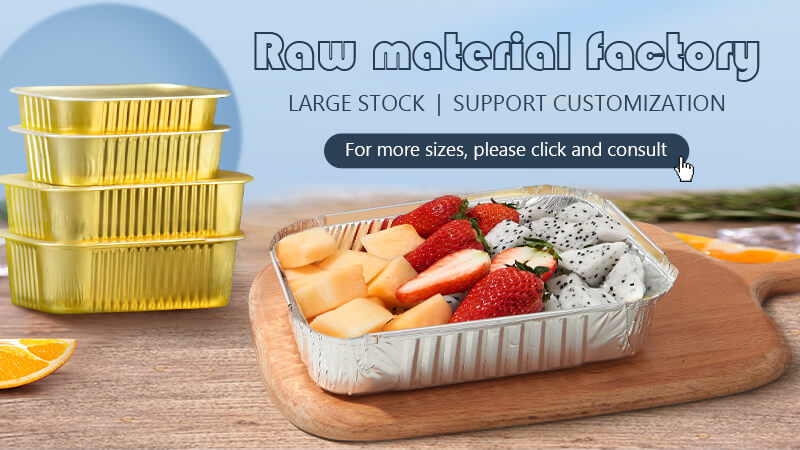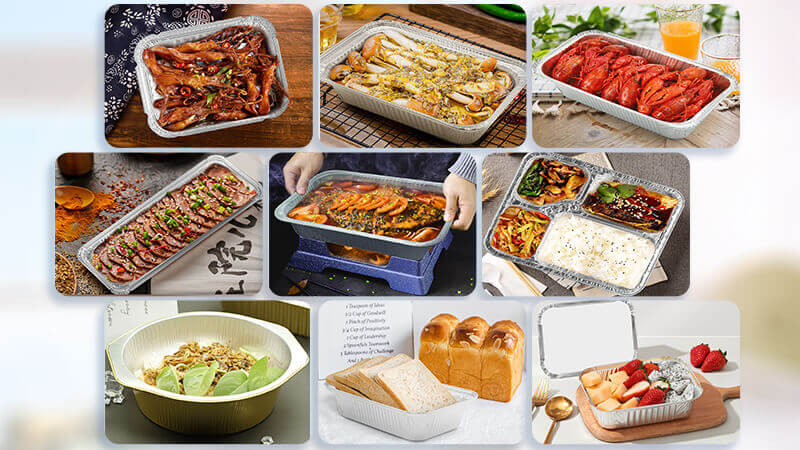 Product Name
Top Outside
Top Inside
Bottom
Depth
Capacity
Thickness
Rectangular Aluminum Foil Containers
Length: 75-370mm
Width: 75-270mm
Length: 65-340mm
Width: 65-240mm
Length: 55-310mm
Width: 55-210mm
28-105mm
110-5420ml
0.043-0.08mm