Looking for 3003 3004 3102 3105 Aluminium Coil? Click Here!
3 series aluminium alloy: 3003, 3004, 3012, 3105 etc.. It can also be called anti rust aluminum plate, 3 series aluminum plate is made of Manganese element as the main component. It is commonly used in air conditioning, refrigerator, car bottom and other humid environment. The price is higher than 1 series. It is a common alloy series.
Customer Requirement:
3003 aluminum is widely needed by Mexico, Peru, Chile, Argentina Columbia, Thailand, Malaysia and many European countries. We can do both DC and CC. 3003 is commonly used for curtain wall, coating building materials.
Common temper: 3003 h24 O H14
Common size: 4x8, 8x4 ft, 2000mm x 1000mm, 3000x1500, 2400x1200, 1000x2000, 2500x1250, 4x10, 5x10, 48x96", 60x120"
Common thickness: 1mm, 2mm, 3mm, 4mm, 5mm, 6mm, 8mm, 10mm
Product Video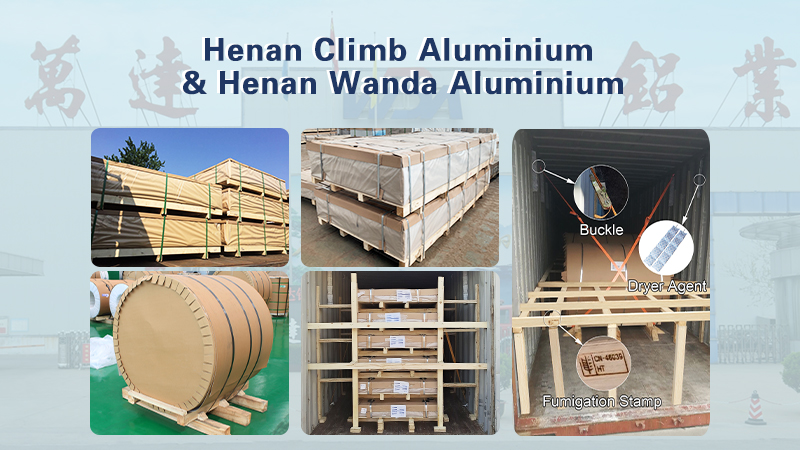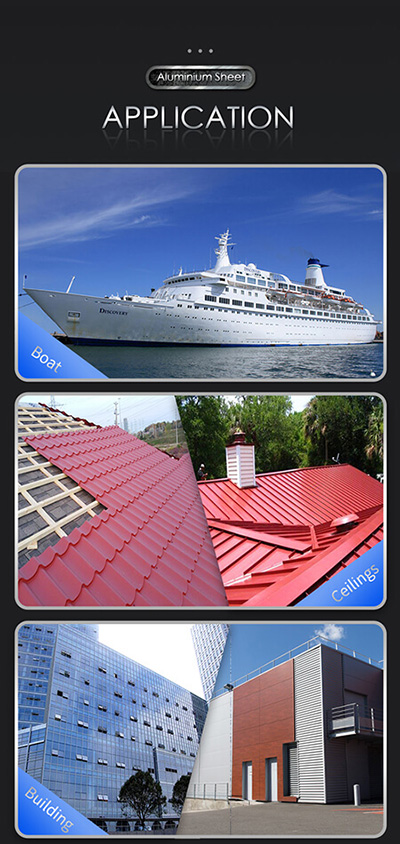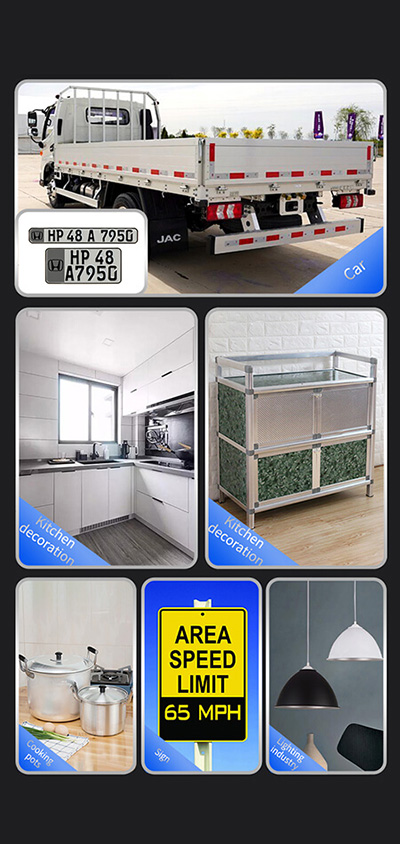 Product Parameter
| | | | | | |
| --- | --- | --- | --- | --- | --- |
| Product | Alloy Series | Temper | Thickness | Width | Length |
| Aluminum Sheet | 1XXX 3XXX 5XXX 6XXX 8XXX | Various Temper | 0.5-170 | Under 2250 | Under 11000mm(11m) or by coil |