1 series aluminium: 1050, 1050A, 1060,1100 1200, 1235, 1145 etc.. Of all series, 1 series has the most aluminum content. Its purity can reach more than 99.00%. Because it does not contain other technical elements, the production process is relatively simple and the price is relatively cheap. It is the most commonly used series in the conventional industry at present.
The checkered plate is beautiful and durable. Whether you want to use it for car pedal or anti-skid area in the factory, it is applicable. The checkered plate has wide applications. Besides, it is also available to decorate the buildings.
Our company is a leading aluminium manufacturer in Henan Province in China. CLIMB Aluminium is special in producing and marketing aluminium sheet, belt and foil. With years of export experiences, we are sure to be your best partner. If you are interested in our aluminium products, please inquiry now!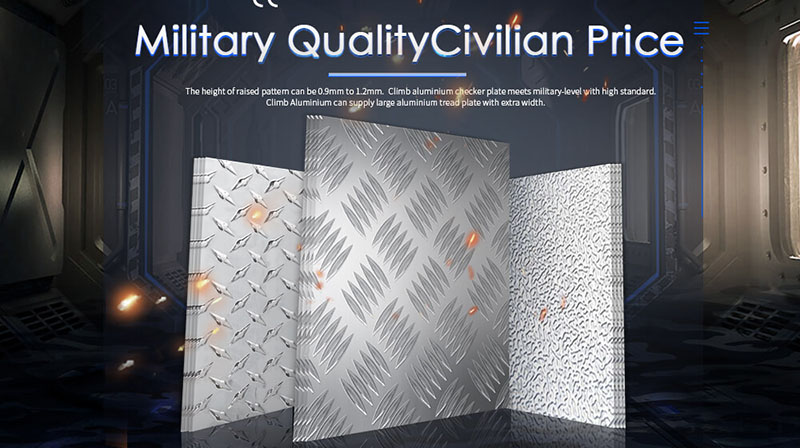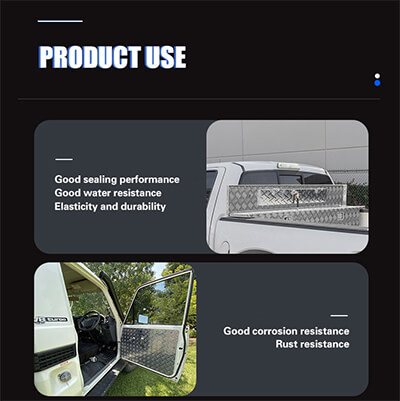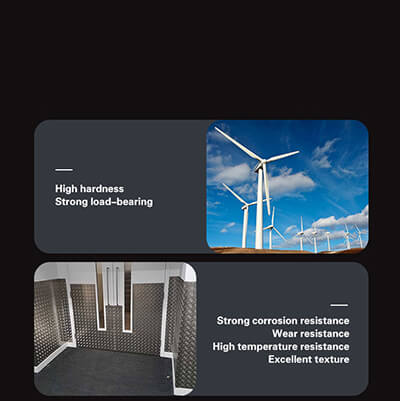 Product
Alloy Series
DC or CC
Temper
Thickness
Width
Length
Tread plate(Checkered Plate).
1XXX 3XXX 5XXX
DC&CC(1XXX only CC)
O/H114,H12/H22,
H14/H24,etc.
1.5-6.35
Under 2250
Under 11000mm(11m) or by coil